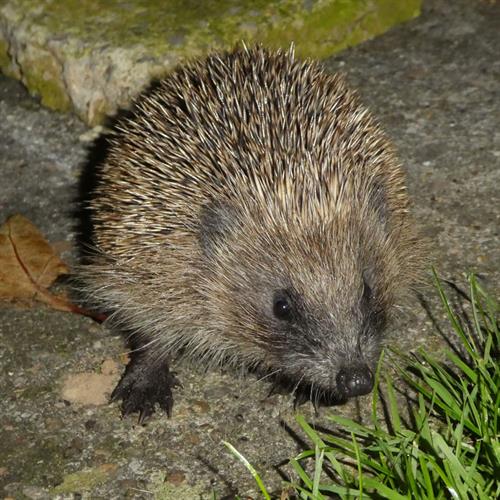 The State of Britain's Hedgehogs 2018
The report is compiled by the People's Trust for Endangered Species and the British Hedgehog Preservation Society and updates previous findings and describes the current status of Britain's hedgehogs a decade after they were made a priority species for conservation.
The most recent analysis, in the report, shows a stark contrast between rural and urban populations. Rural populations are declining while urban populations are stabilising or increasing.
Conservation Strategy for West-European Hedgehog (Erinaceus europaeus) in the United Kingdom (2015-2025)
This document summarises the main threats facing the hedgehog in the UK, and plans actions for the next decade and builds on previous strategic work.
The overall aims of the strategy are:
1) (urban/suburban areas): Stabilise populations within urban/suburban areas by 2025.
We define the scope of this aim as the establishment of stable hedgehog populations in a major settlement in every county across the UK.
2) (rural areas): To understand and demonstrate the ecological parameters underpinning viable rural hedgehog populations by 2025.

Hedgehog natural history
Western European hedgehogs (Erinaceus europaeus) occur throughout most of Europe. In Great Britain and Ireland, they are widely distributed but absent from some of the Scottish islands.
In rural areas, hedgehogs live along woodland edges and hedgerows in meadowland and rough pasture. In towns, they make use of gardens and amenity grassland, as well as other green spaces. Between November and the end of March, when food is scarce, hedgehogs hibernate to conserve energy, remaining largely inactive. During the rest of the year, they are mostly nocturnal, moving over areas of 10-50ha during the summer, and 1-2km in a single night.