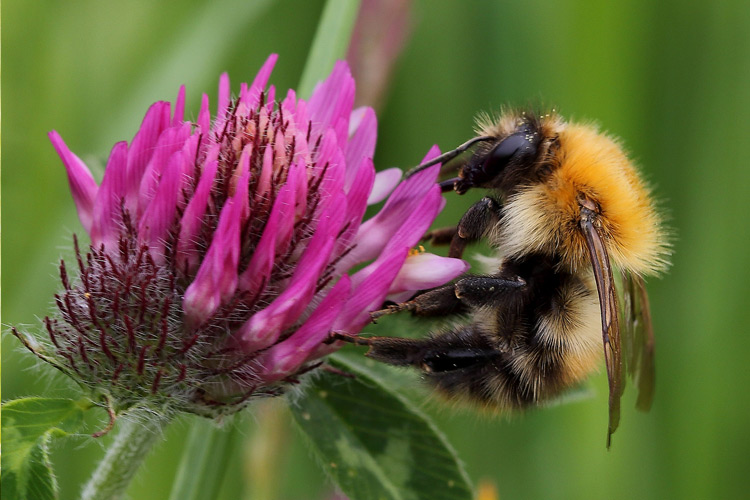 Wales has a strong network of biodiversity coordinators, ecologists and associated countryside staff to assist you with biodiversity and countryside enquiries in your area.
Use the links to the left to display contact details for local biodiversity officers in Wales.
Local Nature Reserves (LNRs) have natural features that are of special interest to their local area and offer people opportunities to study, learn or enjoy nature. Many local authorities have designated LNRs. There are a total of 62 in Wales offering opportunities for both people and wildlife.